VR: A Better Way to Train Employees
Want to learn how VR can help with training workers? You're not the only one.
For the 7th consecutive year, skilled workers are the hardest jobs to fill in the US.
Get this Case Study to learn:
5 Easy steps to implement VR into your training process.

3 Metrics you must track to improve training programs.

How we increased User Average Task Completion Rate by 12% and Average Completion Time by 16.9%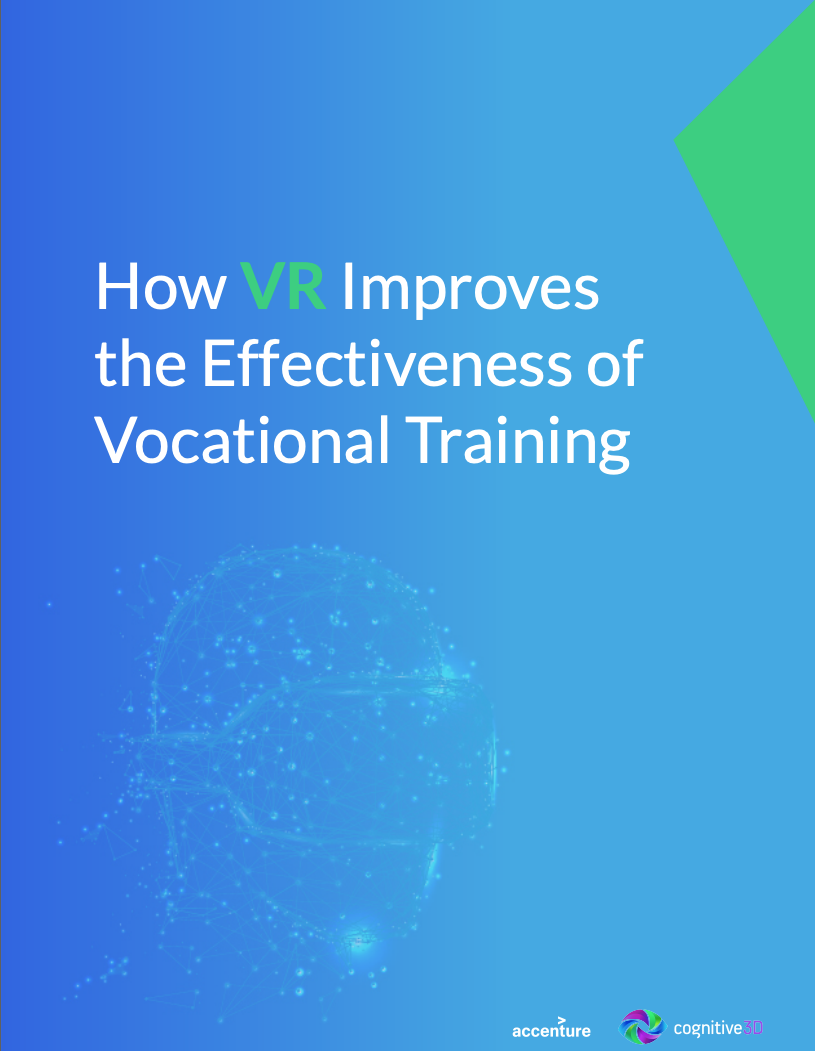 We collaborated with Accenture Open Innovation to research how VR improves training effectiveness.